About Us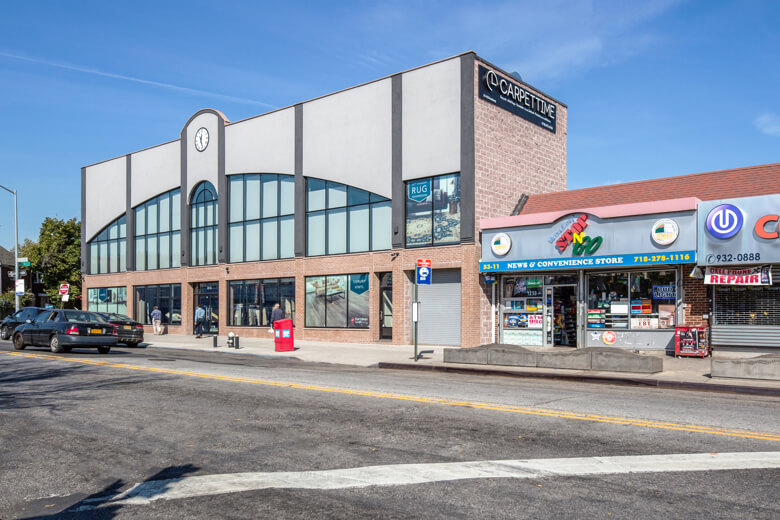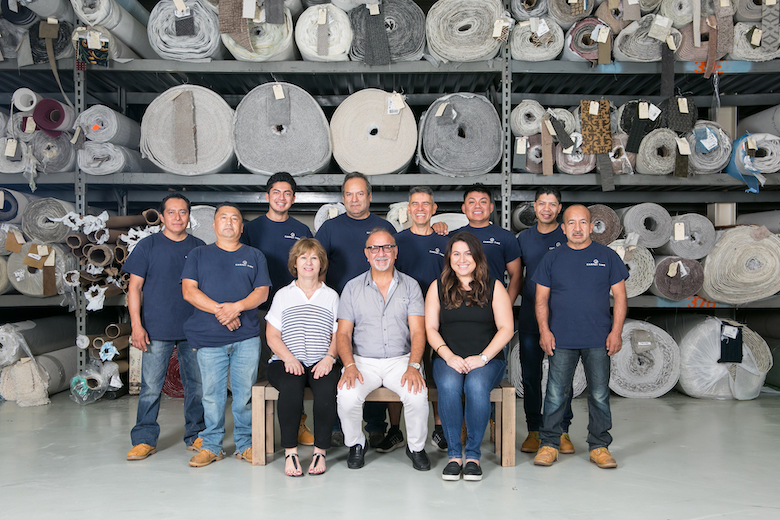 A Small Business Making a Big Impact
Founded by Eleanor and Sotiris in 1986, Carpet Time's Queens location soon became known for smart down-to-earth custom service, an impressive in-stock inventory, and pricing that puts customers first.
No job too big or too small, we aim to treat everyone with the care and respect they deserve, passing on our 30+ years of expertise, and guaranteeing a commitment to not just identifying the best flooring for each client but overseeing each part of the process from selection through installation and beyond.
A trip to our showroom is truly a rare shopping experience. Visit the store for a chance to actually see, touch, and feel your flooring options before making your purchase. Be taken care of by our dedicated staff. Feel completely at ease with our transparent and professional installation process.
And leave satisfied knowing Carpet Time will be there to answer questions, provide recommendations, and work with you to ensure the job is done right.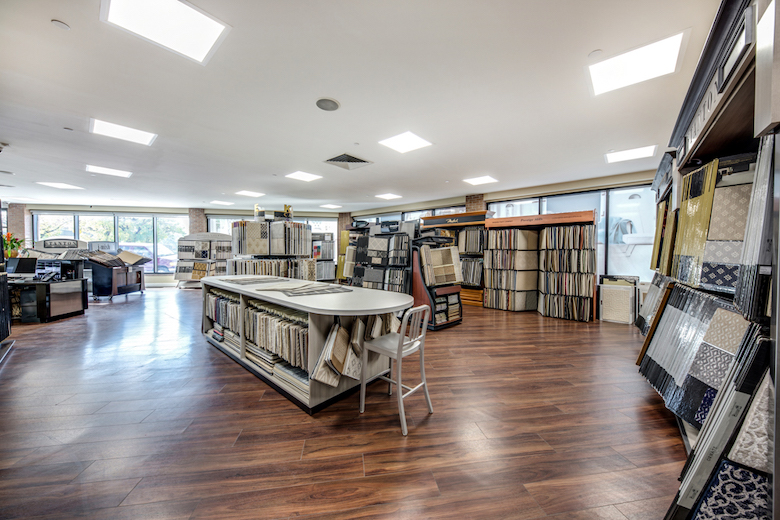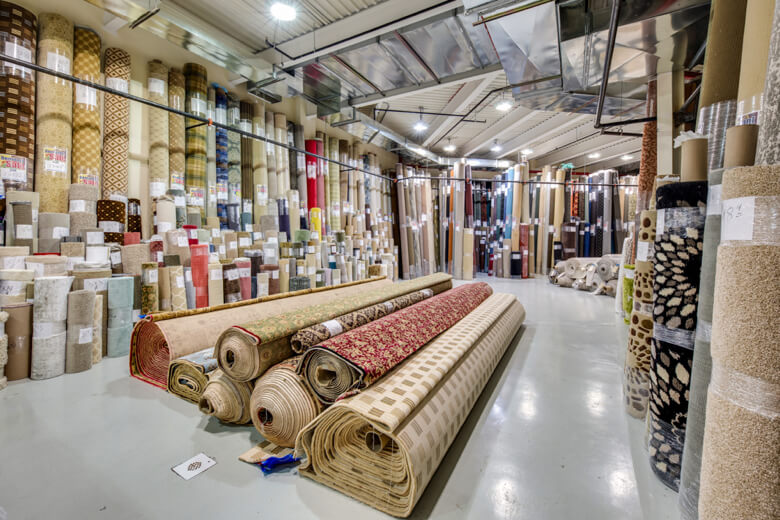 The Greatest Showroom: A Tale of Famous Flooring
Did you know that Carpet Time is NYC's premiere source of flooring for film and television? We've worked on everything from the original Sesame Street to the Sopranos, Sex in the City and Boardwalk Empire, not to mention a bevy of Netflix originals including Jessica Jones and Orange is the New Black.
You'll even see our work in awarding-winning films like The Greatest Showman, Wolf of Wall Street, and American Hustle—a 2014 Oscar nominee for set design.