How It Works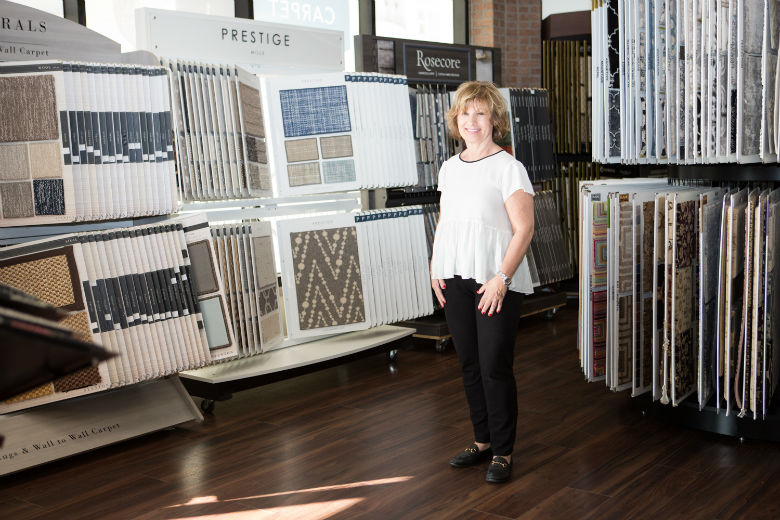 Our in-store experience is second to none.
Before you visit call to make an appointment and check out our free planning guide to ensure you know everything we need to find exactly what you want.
Stop by our showroom and work with our dedicated staff who will ask all the right questions and be able to pull from our comprehensive in-stock samples. You'll be able to see— and more importantly feel— a wide variety of options, styles, and textures.
Even if you don't know what you're looking for, don't worry, you've come to the right place! We have over 30 years and two generations of expertise and we're happy to help guide you to exactly what you need.
Pricing You Can Trust
Once you make your selection and provide us with a few details about your space, we'll share a fast, no-nonsense quote. We'll be sure to tell you exactly what information we need so that our costs are completely accurate, transparent, and there will be no surprises. We can also send an expert out to take professional measurements for a nominal fee that will be deducted from your installation costs.
A Job Done Right
We have a comprehensive hassle-free installation process born from decades of experience. We never use subcontractors and our professional staff is the best in the business.
And while we're happy to work with the DIYers, if you want your new flooring installed please note we don't install any flooring that isn't purchased through us.
We'll be at your side to walk you through every step from measuring and preparing your space to what to expect on the day of and follow-ups to make sure everything is done just right.