Employee Favorites: Styles We Are Loving Right Now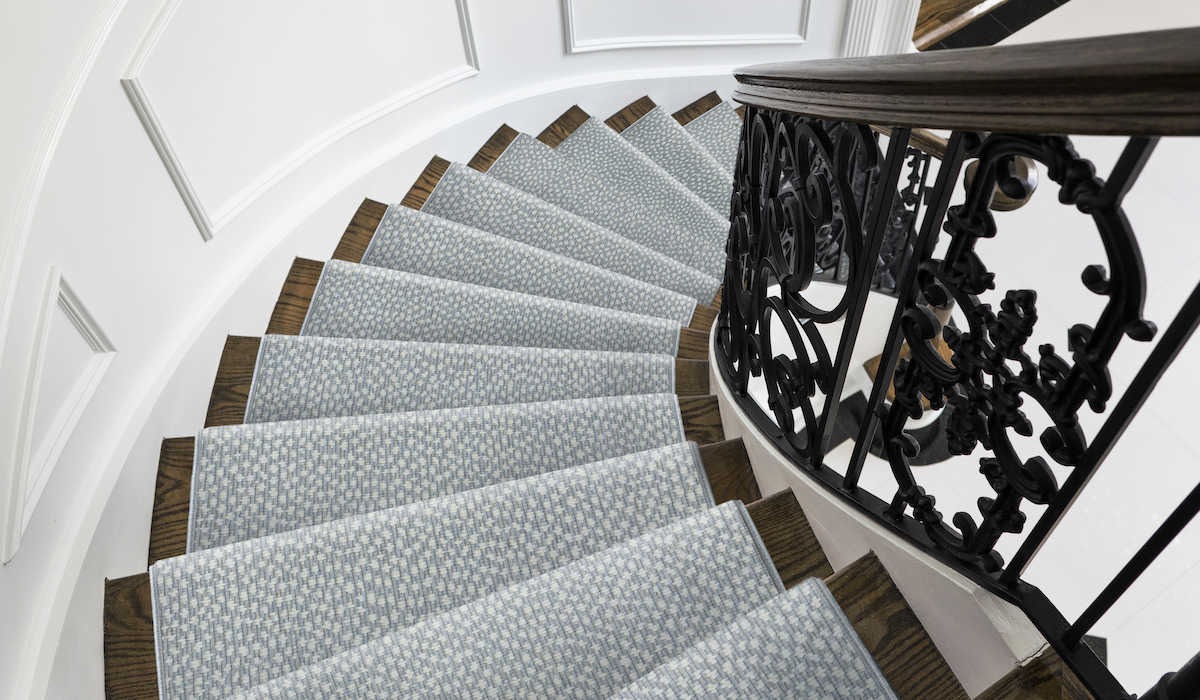 Who knows carpet better than our own employees?
Here are some of our favorite carpet styles and collections that members of our team are loving right now.
Eleanor's Favorite
Carpet Time's founder's favorite style is a solid but not 50 shades of gray. It's a 42oz nylon cut pile called Panache which is available in over 150 colors!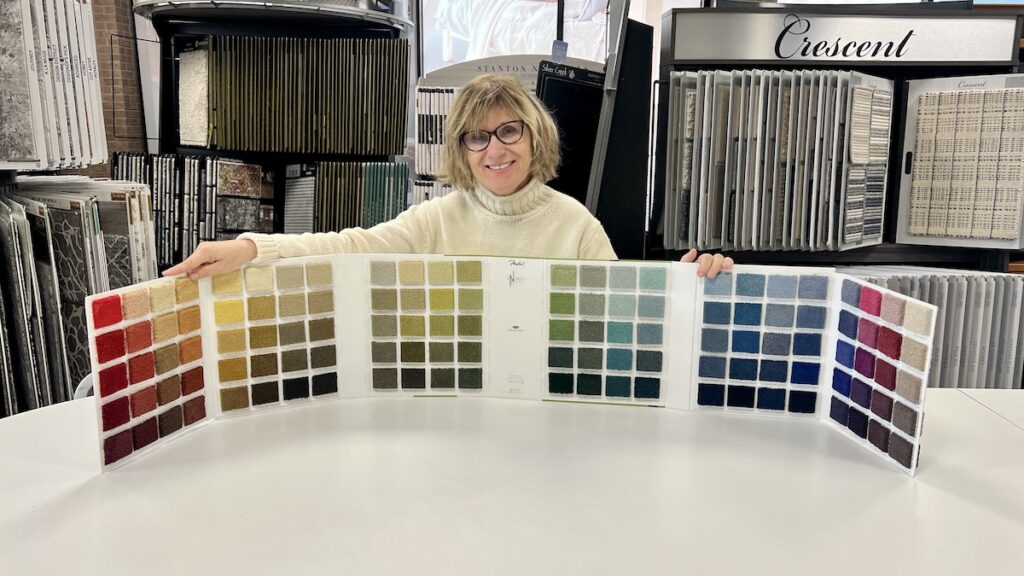 This carpet is made to order in California and even if you can't find a color you like from this range, you have the capability to custom color! We have used this carpet in many projects and even as borders on rugs.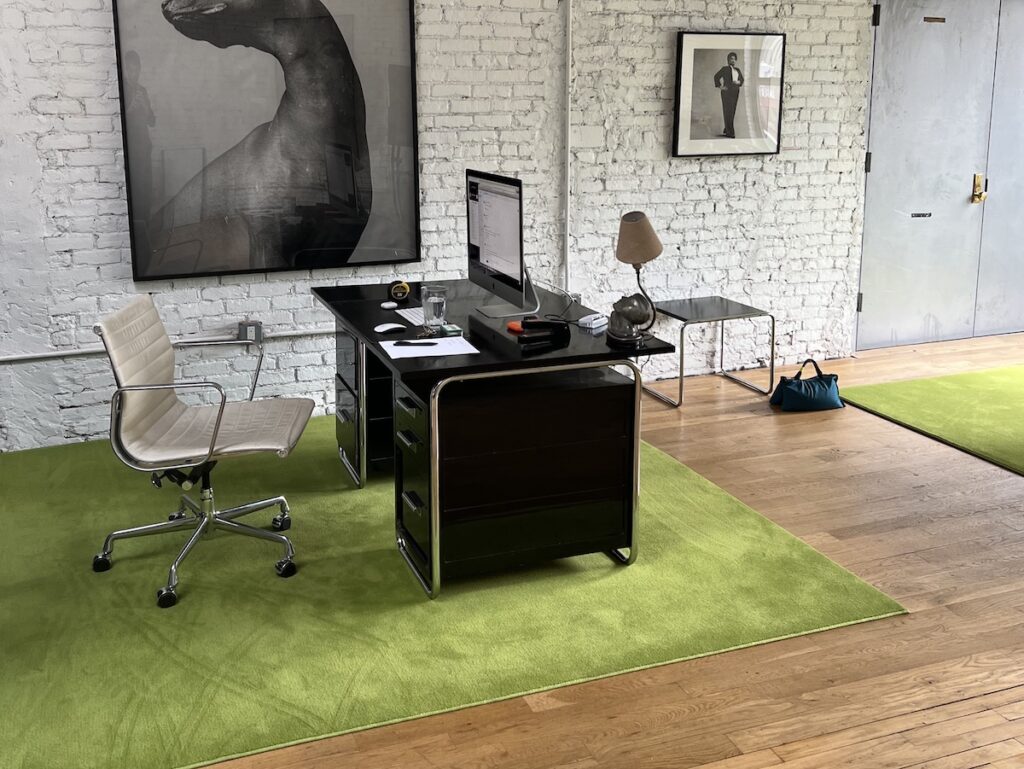 Chrystalla's Favorite
Chrystalla is in vogue with her favorite Fabrica-style Madonna. Named after the iconic singer, songwriter, and actress, this style has a tailored, dense construction with the look and feel of silk with color names like "Material Girl", "Frozen", and "Evita".
If you love a plush silky carpet, Chrystalla's favorite carpet may be the one for you!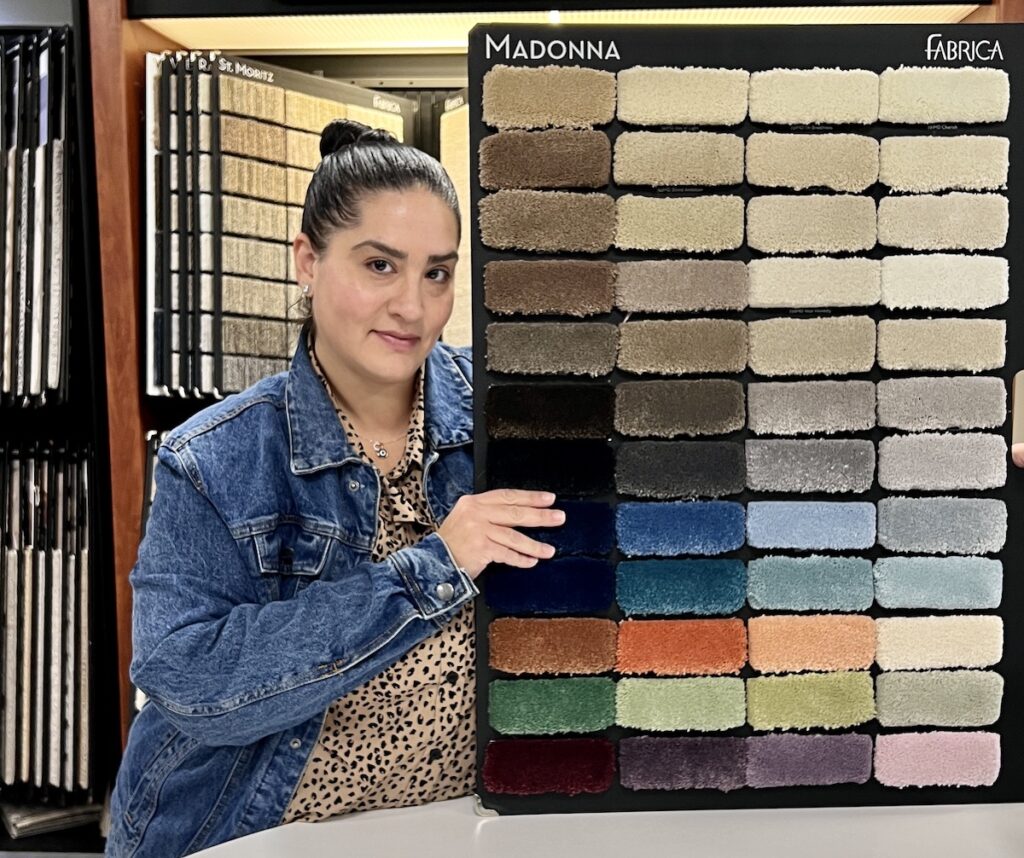 Christina's Favorite
Christina works with many of our film/television/production clients and loves finding vintage patterns for shows like The Gilded Age and Marvelous Mrs. Maisel. Christina's current favorite collection is Glendun by Ulster which comes all the way from England!
Carpet Time worked with the National Park Service to complete an installation with Ulster's Athenia carpet for the reconstructed birthplace of 26th President Theodore Roosevelt in Manhattan. We were able to find them an appropriate carpet to fit the decor and era in this historic site.
Massiel's Favorite
Our newest team member, Massiel of Massiel Santos Interiors, loves textured wool carpets. Her current favorite style is Ditto by Stanton Carpet which has a whimsical feel. Flatweaves are easy to maintain and Ditto would look great as a stair runner or a custom rug in a bedroom or nursery.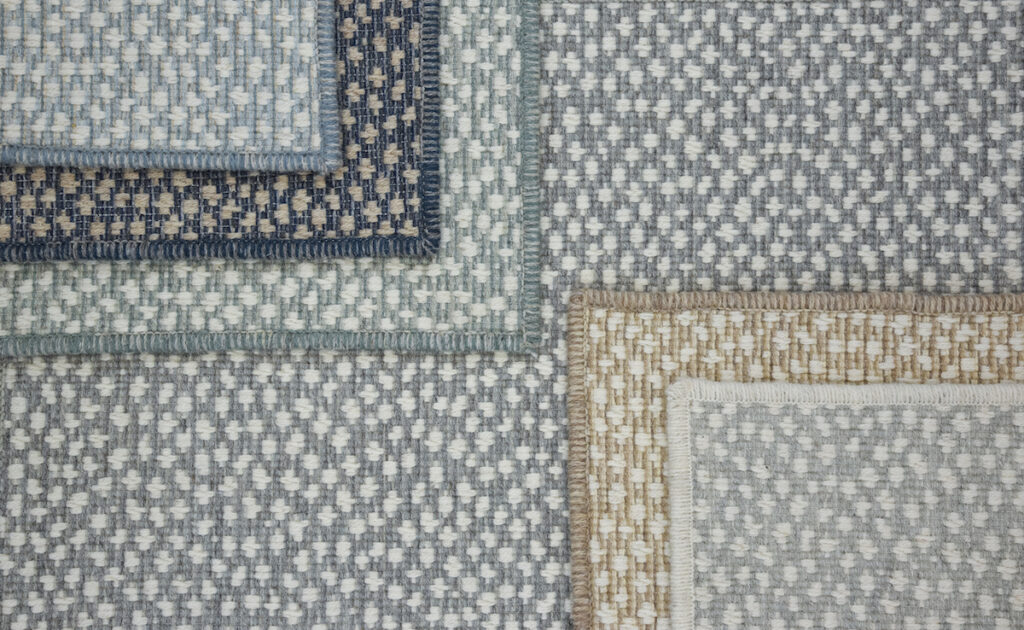 Erik and Niko's Favorite
This mechanic duo loves Prestige Mills Deerfield and they install this iconic antelope style all the time. Erik and Niko's most recent installation features Deerfield in one of their newest colors, Onyx!
Ready to shop some of our favorite carpets for your home?
Call us at (718) 472-4740 or contact us to make a store appointment.