Brand Spotlight: Missoni Home Carpets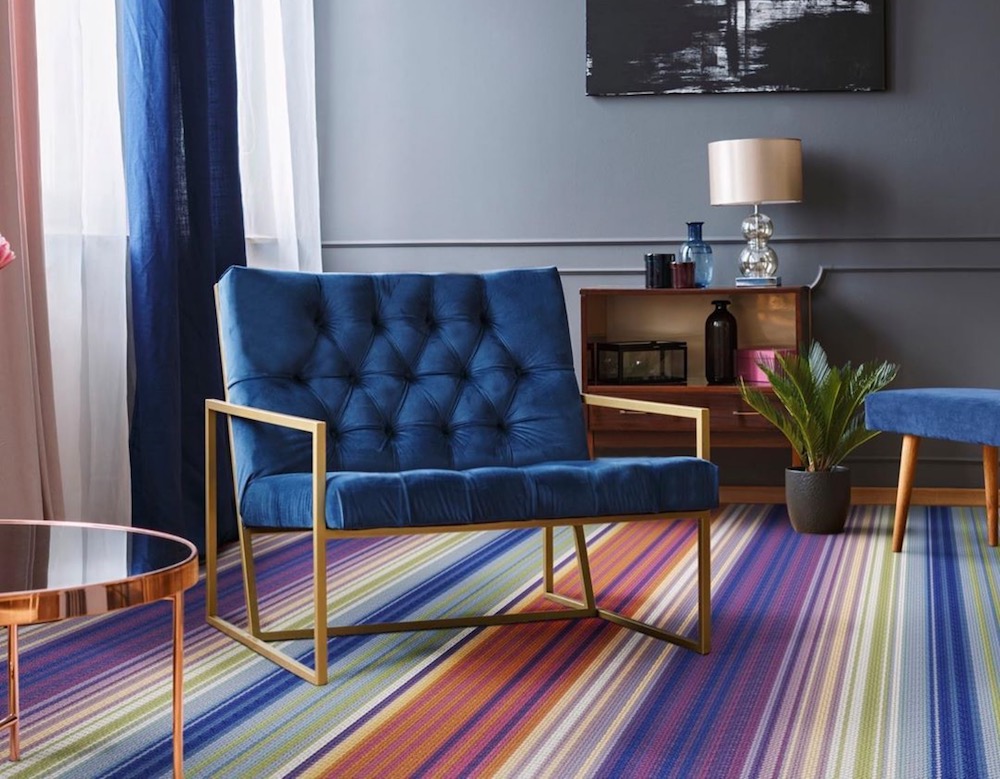 Missoni Home Style Trevi
"Color is the story of our life." —Rosita Missoni
Missoni, the acclaimed Italian design fashion house, is known for its iconic patterns and vibrant colors. These motifs are also reflected in the Missoni Home broadloom carpet collection.
Ready to do a little window shopping? Below are some top Missoni designs expertly crafted by Prestige Mills. Bring some Italian luxury into your home with Missoni carpet as a custom rug, runner, or wall-to-wall installation.
Stripes
Striped carpets are very popular and versatile. Missoni striped carpets are especially unique and stand out with their bold or soft-shaded patterns.
Carpet Time Style Tip: Striped carpets give a space impact and look great on stairs!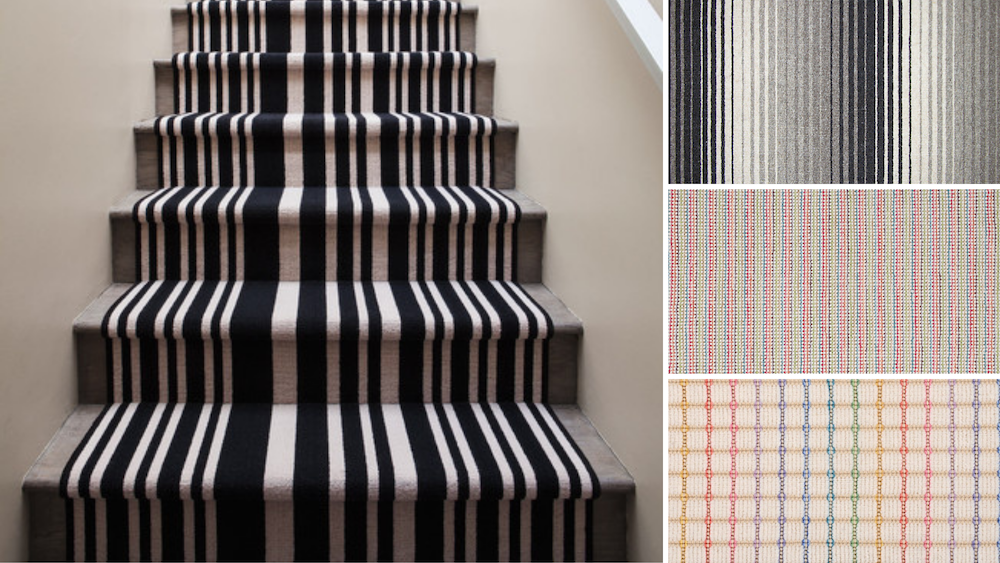 Floral
A mix of colors to classic black and white, these whimsical Missoni floral patterns are playful and will make any room stand out.
Zig Zag
Some of the most iconic Missoni motifs are its chevron patterns. This design is offered in tone-on-tone shades to vibrant colors in a variety of qualities from indoor/outdoor, nylon, and wool.
Mindy Kaling must agree as Missoni style Bandalucci was her carpet choice for her fabulous walk-in closet!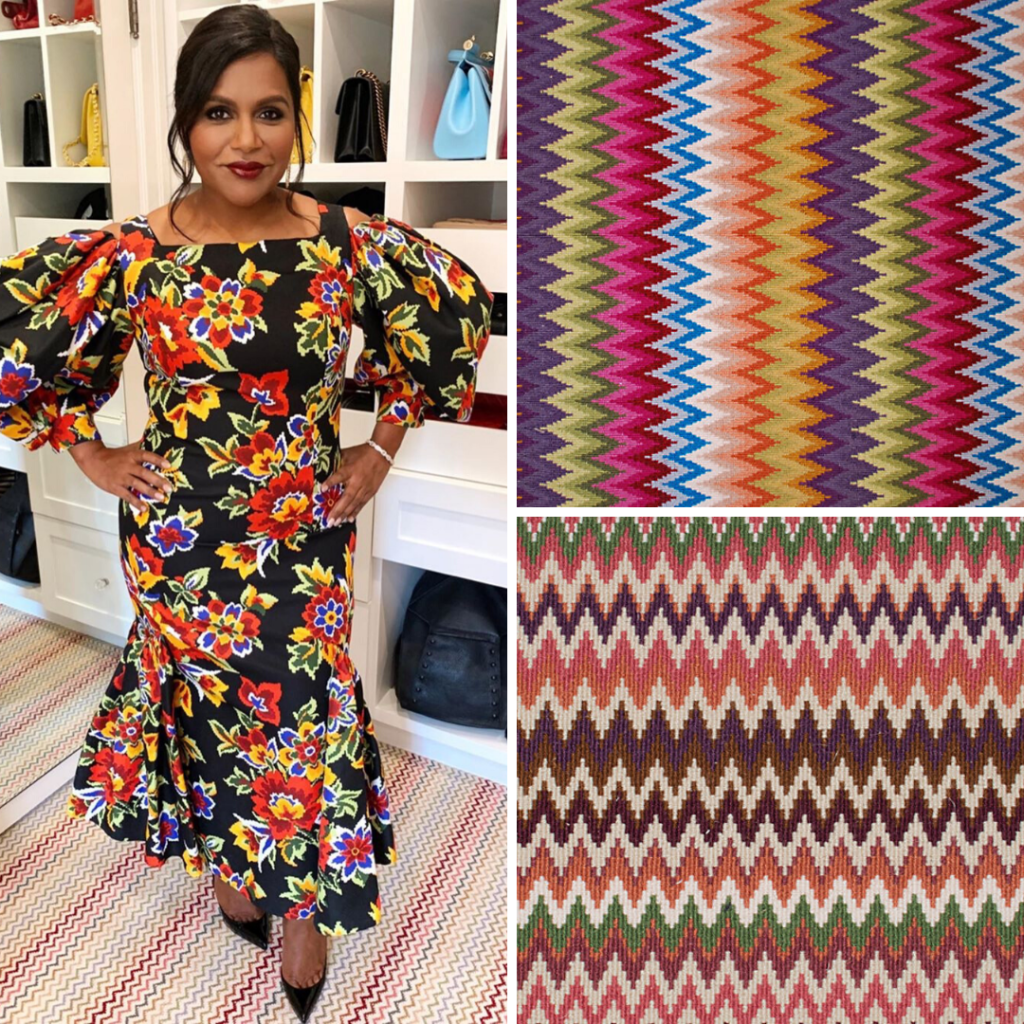 Flatweave
Take it beyond a neutral palette with Missoni Home's flatweaves: Rossi and Trevi.
Both wool styles are 16'4" wide to avoid seams and a great option for someone looking for an oversized custom area rug.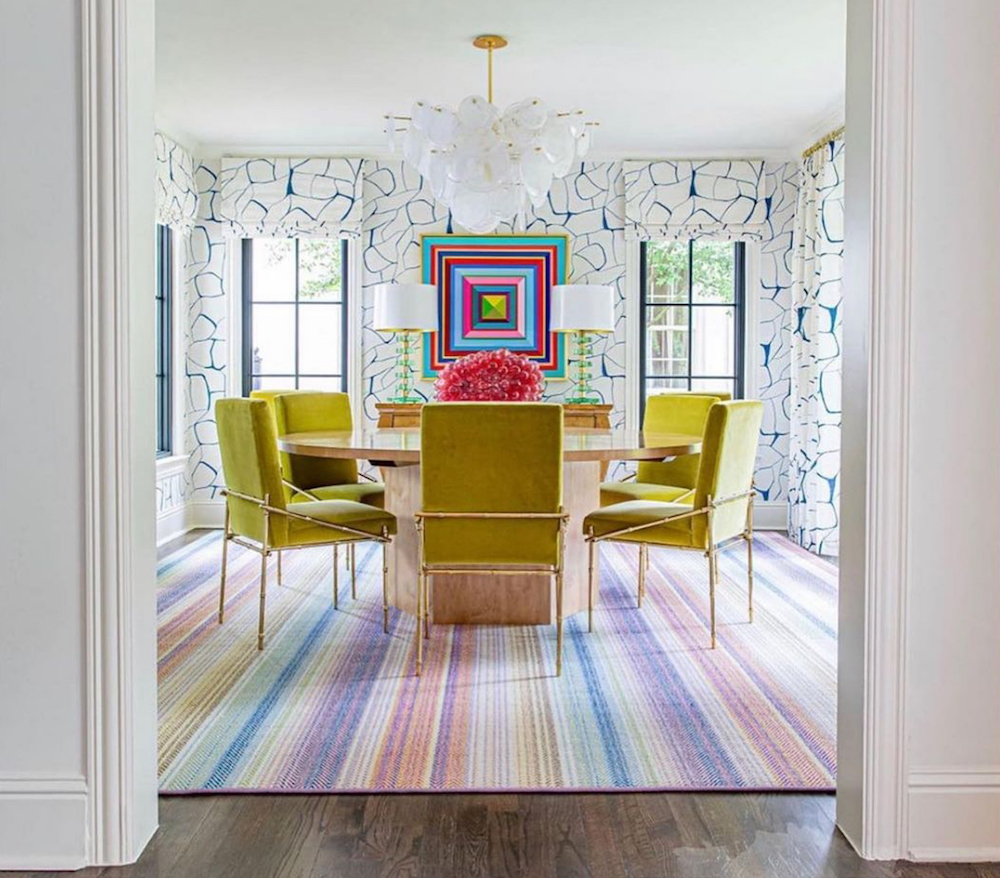 Ready to bring some Italian luxury home?
Contact us to learn about Missoni and Prestige Mills carpet at (718) 472-4740.