Flooring Projects At a Safe Distance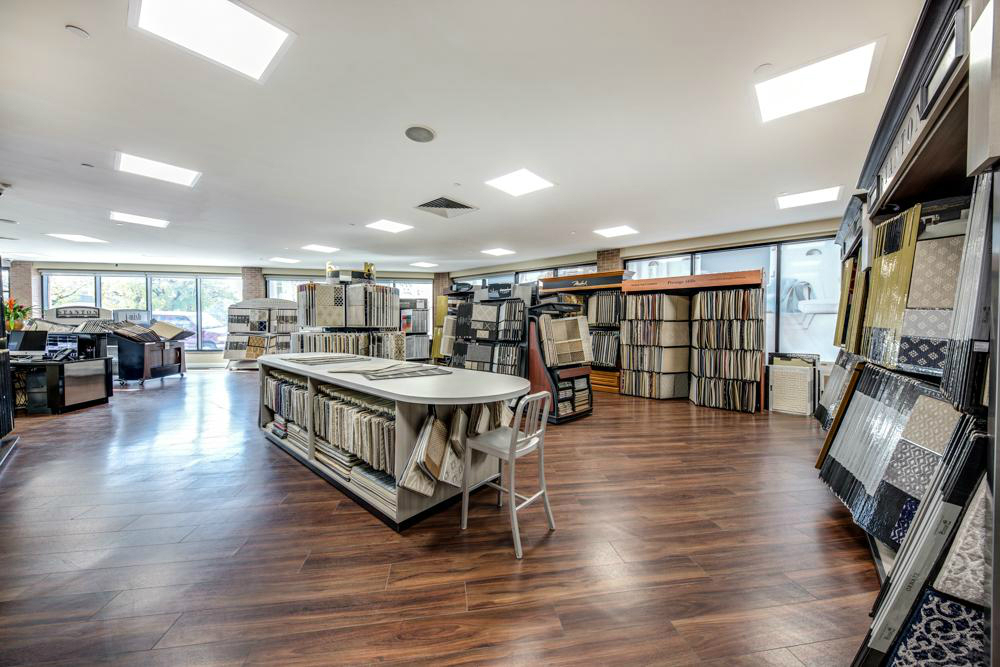 Ready to tackle your next home project while social distancing?
Our showroom may be closed, but we are always here for you! Here are some of the ways we can help (at a safe distance).
Virtual Appointments
Eleanor and Christina are happy to support your project from afar in a video call or FaceTime. Sweatpants are welcome!
Contact us to schedule an appointment.
Help With an Order
We are standing by to assist with any current orders you have with us or estimates on potential new orders. We will also warehouse your material at no extra charge until it's safe to pick up or deliver for installation.
Many of our manufacturers continue to operate (some at limited capacity) and we can order complimentary samples to send directly to your home.
Visit our product page to see a list of manufacturers we carry by category.
Manufacturer websites are a great resource to search through while at home to see all the different styles from carpet to vinyl.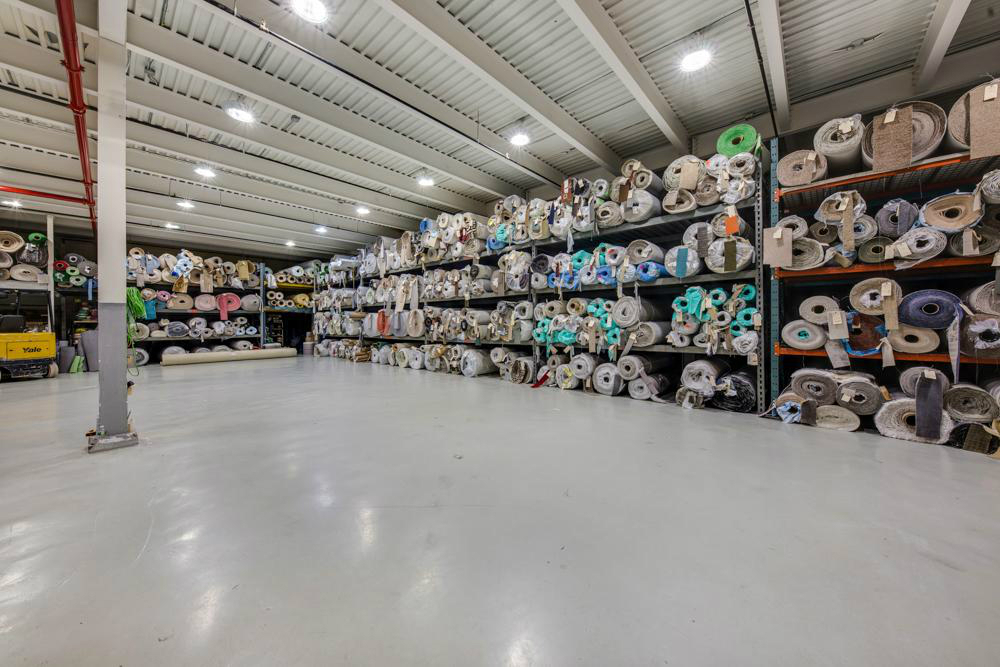 Guidance On Sizes Or Installation
Although we can not send our estimator to measure your flooring project at this time, please send us photos at different angles and approximate measurements.
We can guide you with any installation advice and price estimates until we can visit the job site in person!
Scheduling an Installation
We are currently not installing any projects until Governor Cuomo gives us the green light when it's safe to return to work.
We do have a waitlist of customers waiting for their installs to be completed as soon as we get back to work.
We expect to have a longer installation wait time than usual when we reopen because of a back-log of projects we weren't able to complete while in quarantine.
Contact us if you would like to work on your flooring project now and be ready to move forward when the ban is lifted for installation.
Going forward, all of our installers will be prepared with face masks, booties, and cleaning supplies when working in your home.
We take the health and safety of our employees and customers very seriously and we want you to feel comfortable with us when we enter your home.
We also ask that you postpone any installations with us if you are not feeling well and we will come back at a better time.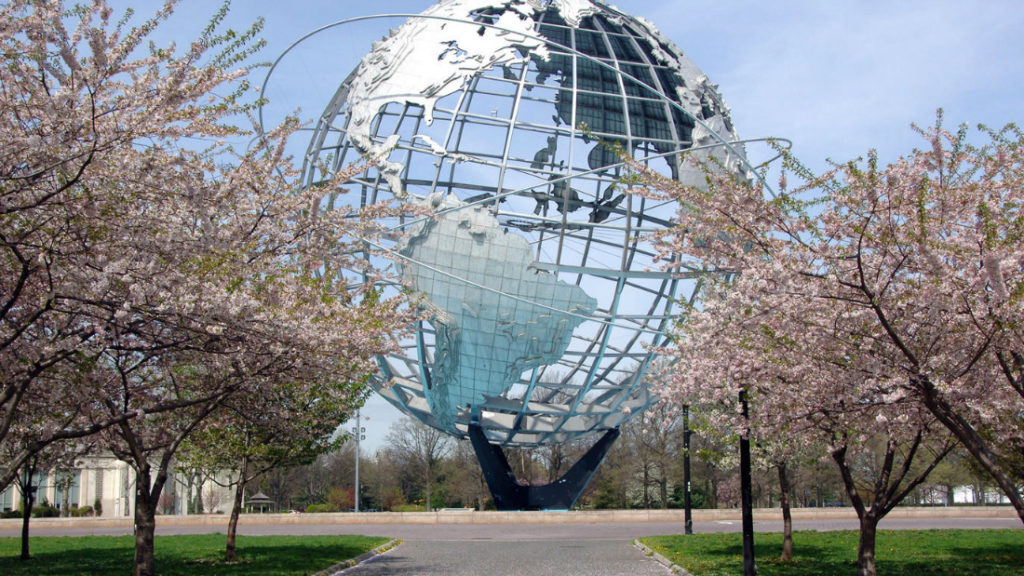 Queens Strong
Queens has been hit hard by COVID-19 with the highest number of cases in New York City.
As a Queens-based, family-run business with roots in Astoria, Long Island City, and Woodside for over 30 years, we know how catastrophic this is for our community and the world.
We continue to support and pay all of our employees while staying safe at home, but this pandemic is devastating to us and all small businesses.
Please consider us for your next flooring project over any big box or online stores.
You may also want to consider the following local Queens-based home design/decor companies to include in your future home renovation projects: Christina Tonkin Interiors, Fabric City, Interiors by J.C. Landa, Schatz Steinway Inc., Tiles by Kia, and Ward 5 Design
We are in this together and we appreciate your support! Contact us today for more information on how we can get started on your flooring project.