Designer Spotlight: Q&A with Leni Calas of Ward 5 Design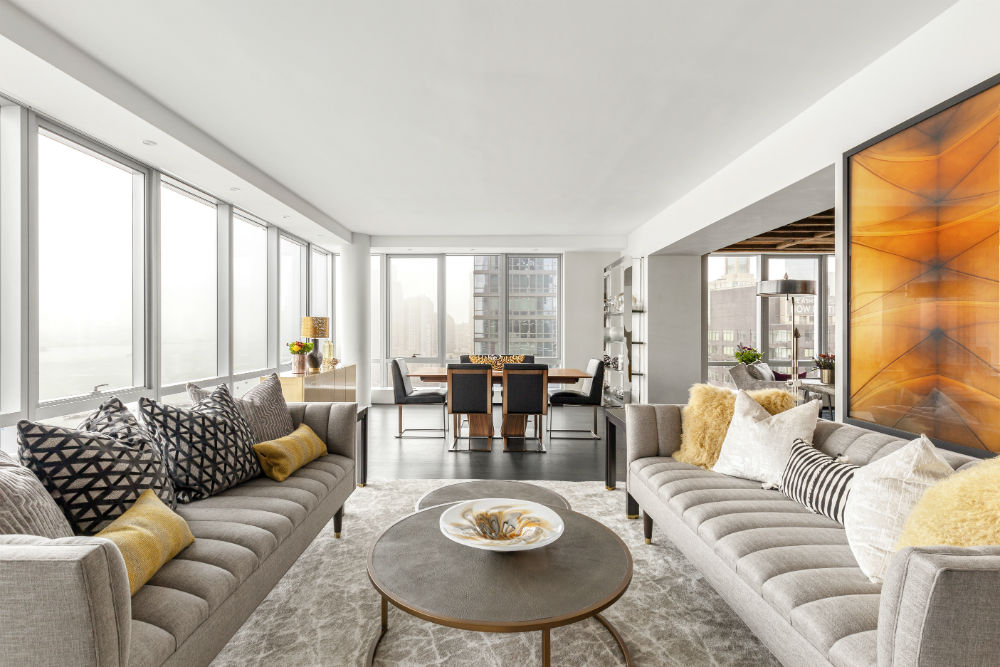 After 17 years in the film and fashion industry, Leni Calas founded Ward 5 Design based in Astoria, Queens.
Leni has been building a successful team and portfolio of beautiful spaces since 2016. Her clients range from homeowners to commercial business owners in Manhattan, Queens, and Long Island.
Carpet Time is fortunate to work with Leni and her talented team and look forward to continuing to help bring her and her client's vision to life. Now join us as we learn a little more about Leni with our first Q&A.
Q. How has your background in film and fashion helped you in your work with commercial and residential interiors?
A. Film and fashion trains you to think way outside the box when "we can't do that" simply isn't an option. This relentless commitment to the final result has helped accomplish extraordinary things for my clients.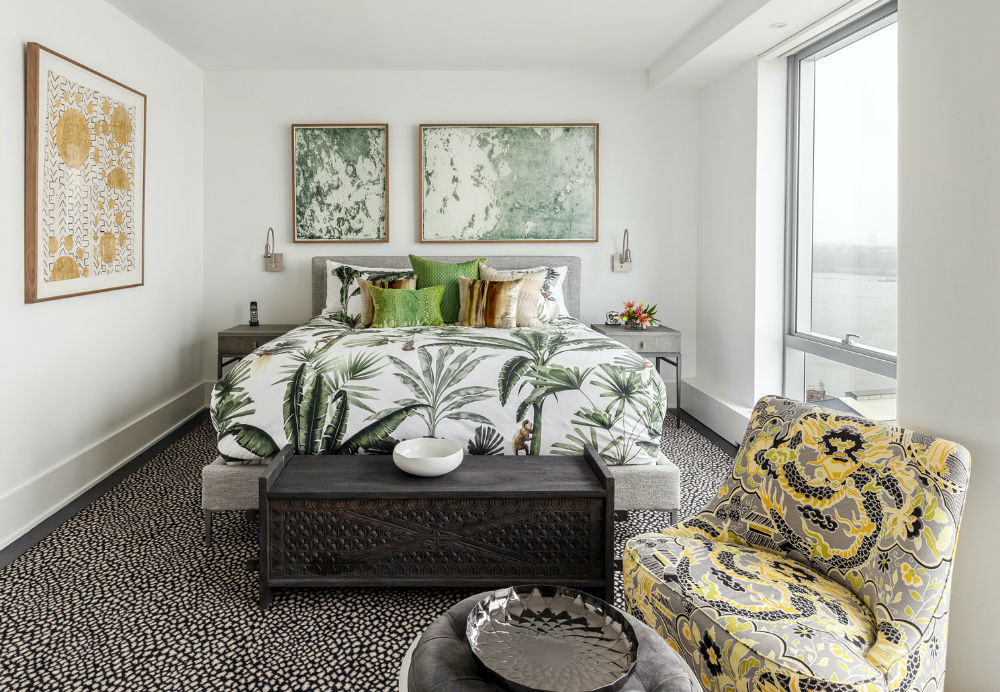 Q. How would you describe your design style?
A. I would describe the firm's design style as Functionally Modern. We use sleek, visually satisfying elements with clean lines and modern finishes.
Q. How do you approach the design process when you start working with a new client?
A. Every client is different and has a different level of trust in the design process. A major part of working with new clients is assessing how far they are comfortable pushing the envelope.
We have a deep company commitment to long term professional relationships so, when a new client begins working with us, we focus on collaboration and communication to build a good foundation for ongoing work.
Q. What's something that your clients are usually resistant to initially but then end up loving?
A. I always like to use a little bit of black in every space I design. My clients usually start out being skeptical of this idea but, become quick converts once they see the final results.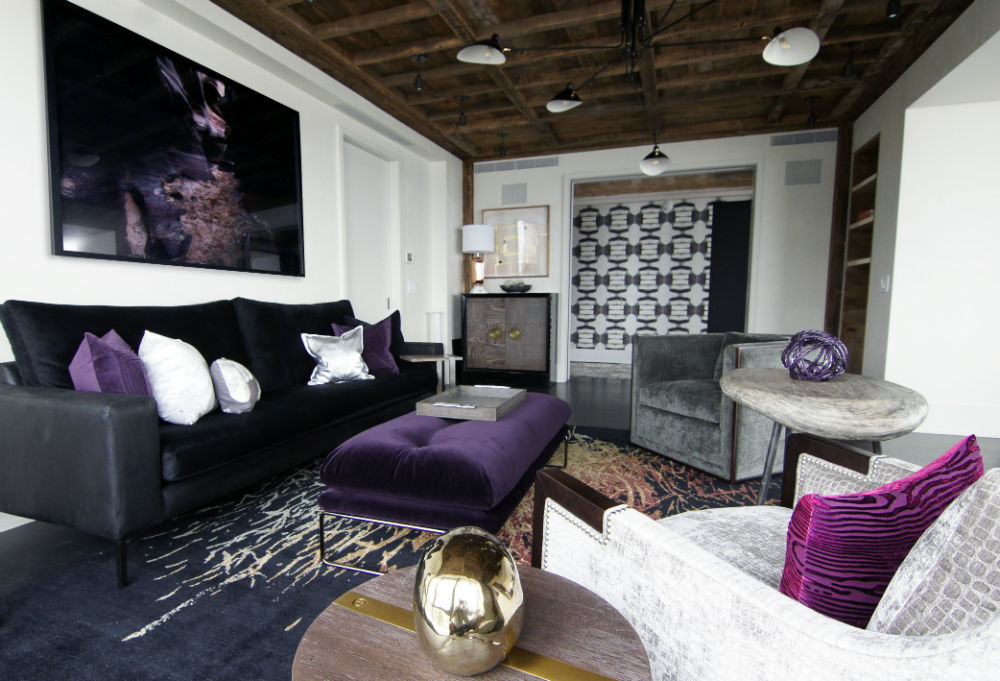 Q. What is the most challenging stage of a project from your point of view?
A. The most difficult stage of a project is the very end. There are dozens of odd ends that need to be resolved before we can finally conclude a project.
As a designer, it's easy to get caught up in a lot of little tasks before you can call a project fully complete but my team is great at keeping those details in check.
Q. What are you most excited about right now? Be it trends, materials, finishes, brands, or anything else?
A. Currently, I'm excited to see more gothic inspirations in the upcoming seasons. I've also been recently obsessed with colorful wood finishes from Rubio Monocoat and can't seem to stop watching their Instagram videos.
Q. What is your favorite paint color or colors?
A. Black! I love to use Sherwin Williams Tricorn Black or Caviar depending on the lighting in the space.
Q. What are your tips for decorating with a bold color?
A. Don't be afraid to take it all the way. Most spaces that incorporate bold color fail to go far enough in terms of adding accent walls and contrasting furniture.
A simple way to do this on your own is to stick with two complimentary colors like cobalt and mustard or eggplant and turmeric.
Ward 5's Upper West Side Kitchen Project

Ward 5's Jackson Heights Bedroom Design
Q. What key spaces in a project do you like to highlight with rugs?
A. I like to highlight most living and sleeping areas with rugs and carpet. Floors are a major surface area inside a space and it can help add both comfort and added style.
Q. What should a person splurge on and what should someone save money on?
A. I use a tactile approach to splurge vs. steal and recommend that anything one touches on a daily basis is often worth the money. This includes hardware, floor coverings, cabinetry, closet organization, upholstery, and bedding.
You can always pick up savings when it comes to wall coverings, decor, window treatments, and even lighting which are typically things that look great but aren't necessary to your daily comfort.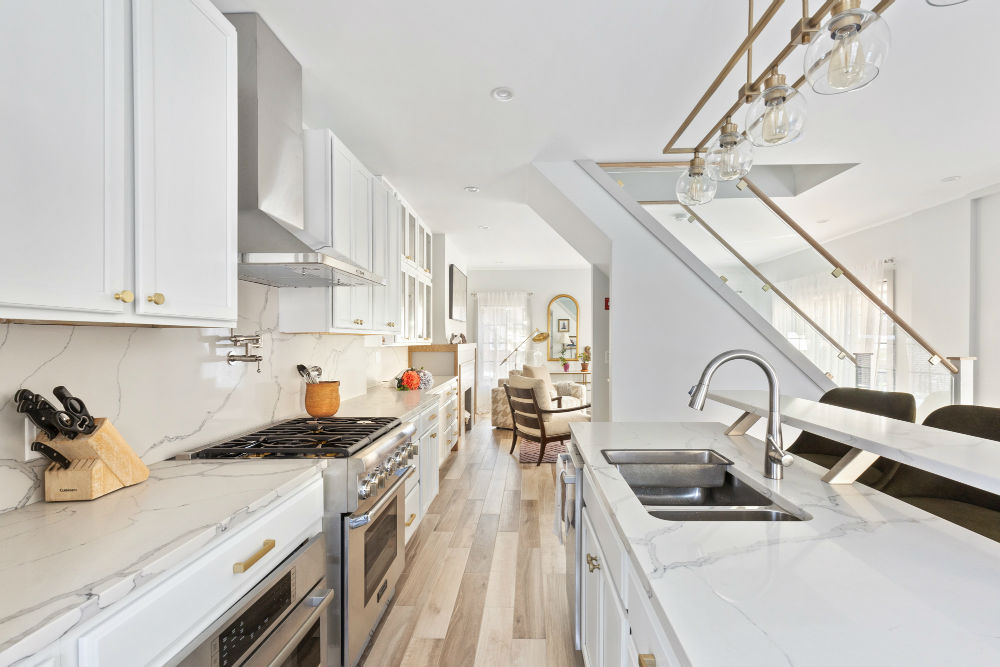 Q. What was your favorite project of 2019?
A. We designed, partially remodeled, and furnished a split penthouse with a three-week timeline from concept to completion. The accelerated schedule reminded me of film and fashion and allowed me to flex that mental muscle. I was also very happy with the final results.
Q. On what movie/tv set would you like to live?
A. I would live in the Moors from the film Maleficent. You can't go wrong with an enchanted forest in my opinion.
Q. What is a project you would like to tackle next?
A. I am heavily focusing on hospitality and new development projects this year. Having tackled many luxury residential projects already, I feel like the firm is ready for the next big thing.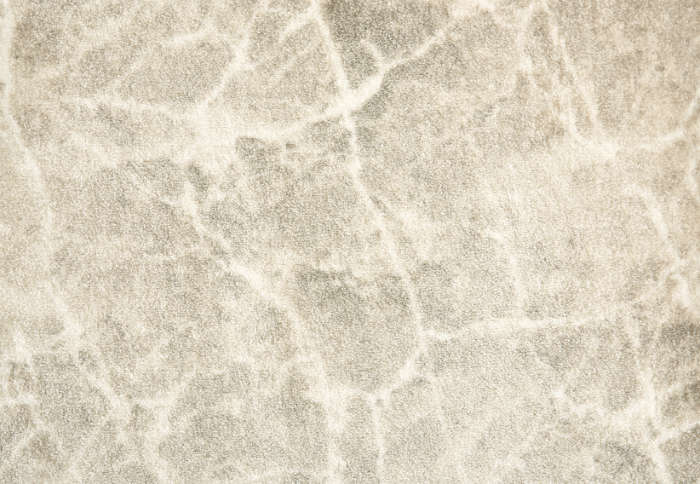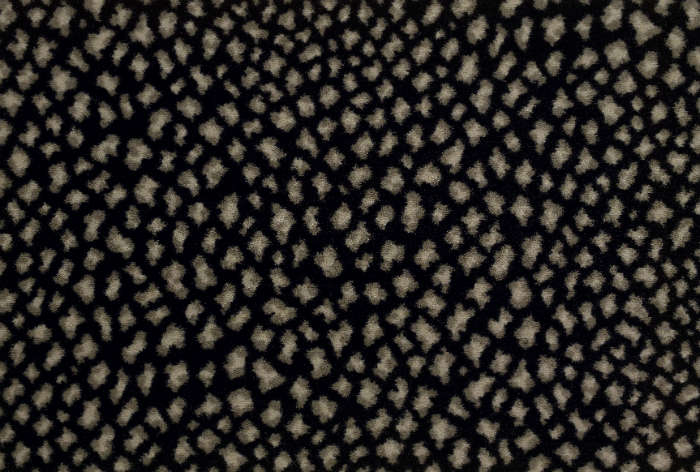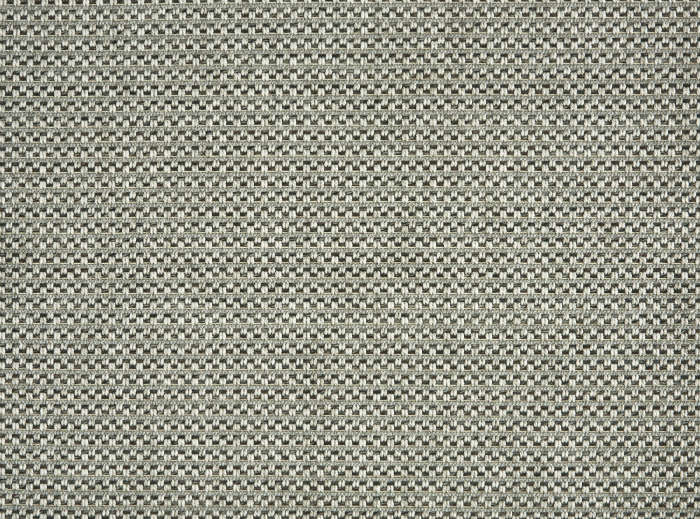 Follow Leni and her team on Instagram @Ward5Design or, if you want to contact her about your next design project, find her here.
All photos by Pixy Lau @photobypixy