Cozy Rugs: A Winter Essential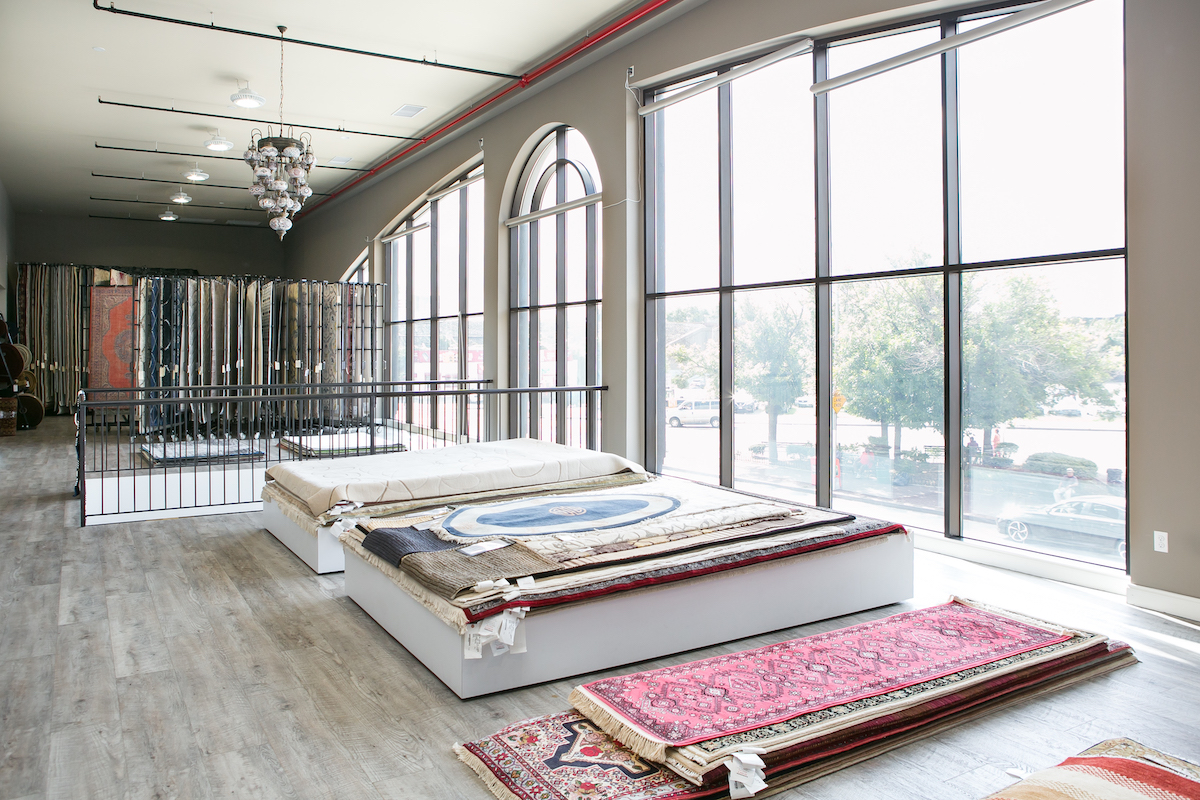 Winter is coming and cozy rugs are what your toes and home need this winter!
Ceramic tile, laminate, and other types of hard flooring can feel especially chilly during the winter months. Area rugs and wall-to-wall carpets are great insulators against external coldness.
Furnish your home with rugs and runners to avoid walking on cold bare floors.
Besides the warmth factor, rugs are great for adding style to your room. Carpet Time offers both standard-sized rugs in certain sizes or we can create something custom out of a broadloom.
Custom Fabricated Rugs
Whether you're looking for a soft plush bedroom rug or something that can handle high traffic, you can choose between a ready-made or a custom fabricated rug.
A custom fabricated rug out of broadloom is a great choice for someone who needs a specific size or shape. Carpet Time can create your own personalized area rug or runner out of ANY broadloom. The end result is a custom rug perfectly suited to fit your space, style, and home.
Stark Studio Rugs
Do you want a piece of art under your feet? Carpet Time now carries select samples from Stark Studio in our new display!
Stark Studio rugs are luxurious hand-knotted rugs and finished by master craftsmen in Nepal with extreme attention to detail. Made from wool, silk there are a variety of contemporary, transitional, and traditional rugs. Available in standard or custom sizes.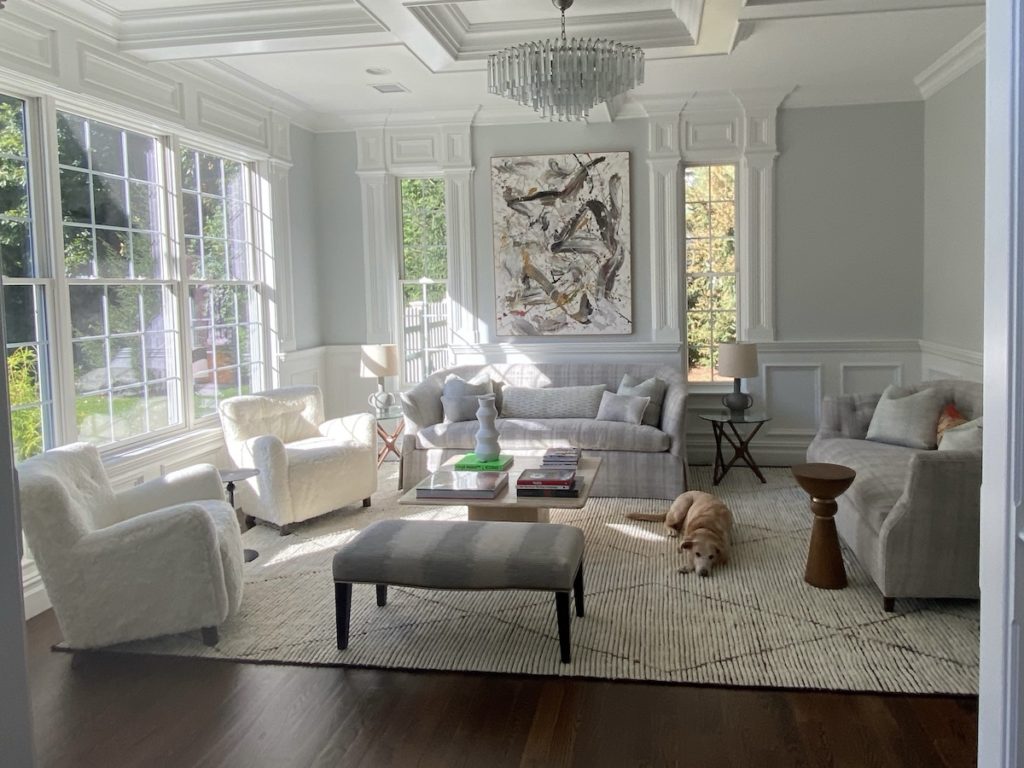 Our client chose Stark Studio's Baha rug from the Kumba Collection for their home. This 100% hand-knotted wool rug has a lush texture with a bohemian texture.
Carpet Time Tip:
Don't forget the rug pad! A rug pad will add cushion, keep your rug in place, protect your floors, and extend the life of your rug.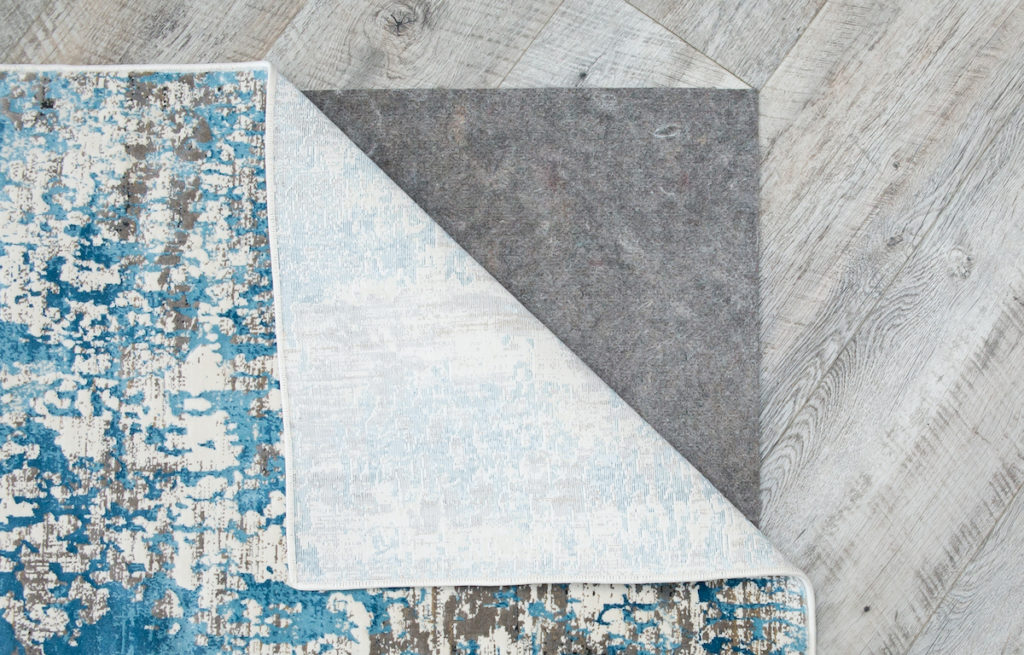 As Seen On TV
Our custom Prestige Mills wool rug was seen on HBO's Scenes From A Marriage.
Set Decorator Stephanie Bowen selected Prestige Mills wool broadloom to custom fit her living room on set. Learn more about the design details of the show on Architectural Digest. Thank you for the shout out Stephanie!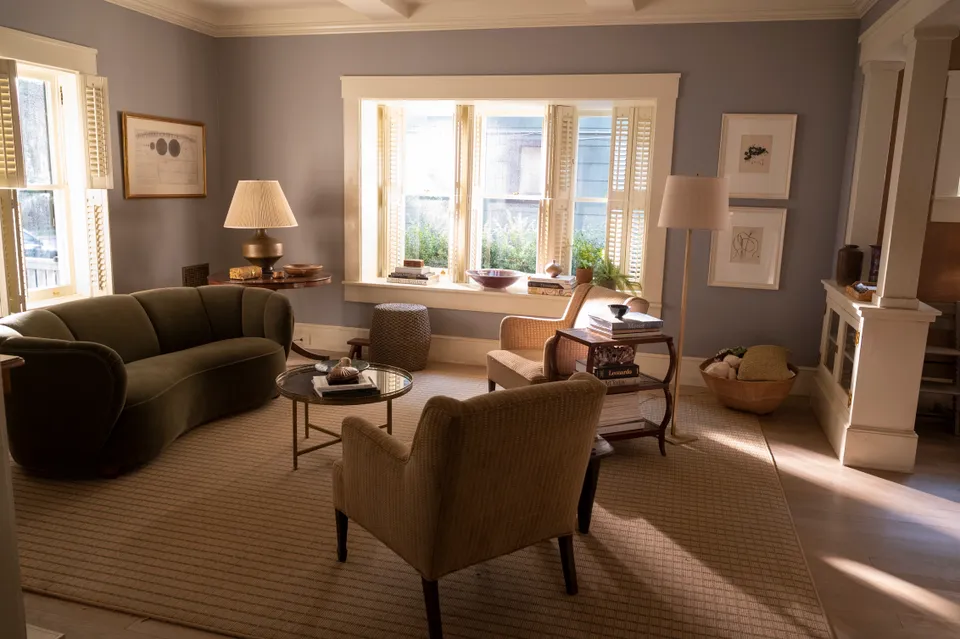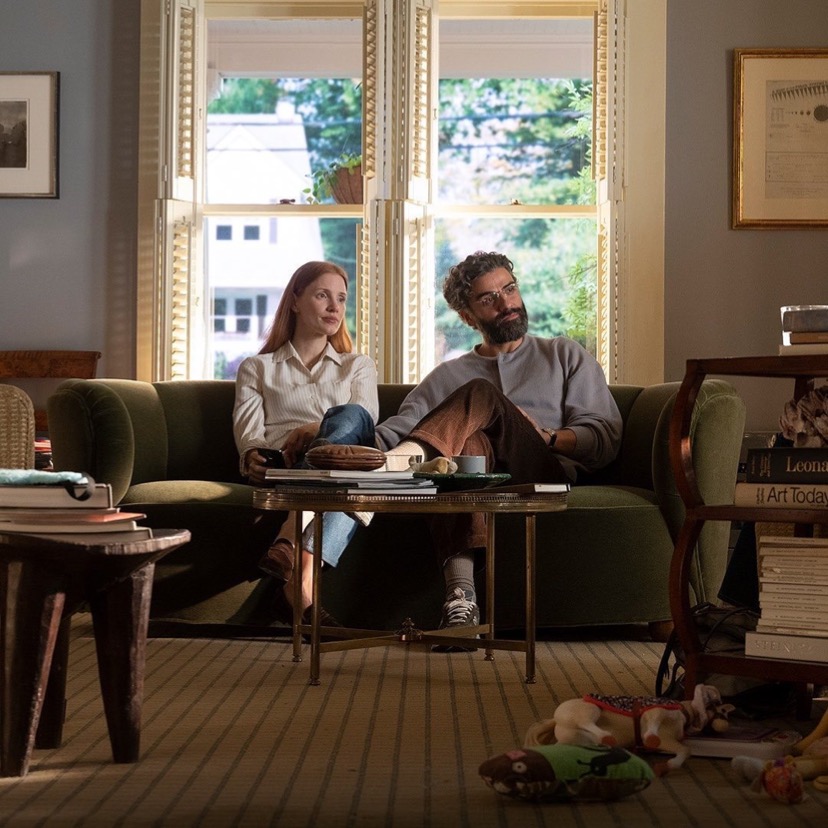 Do you have cold, hard floors? Make an appointment to find your cozy rug!
Call us at (718) 472-4740 or contact us to get started on your next flooring project.