Eco-Friendly Rugs: 6 Classic Options by Fibreworks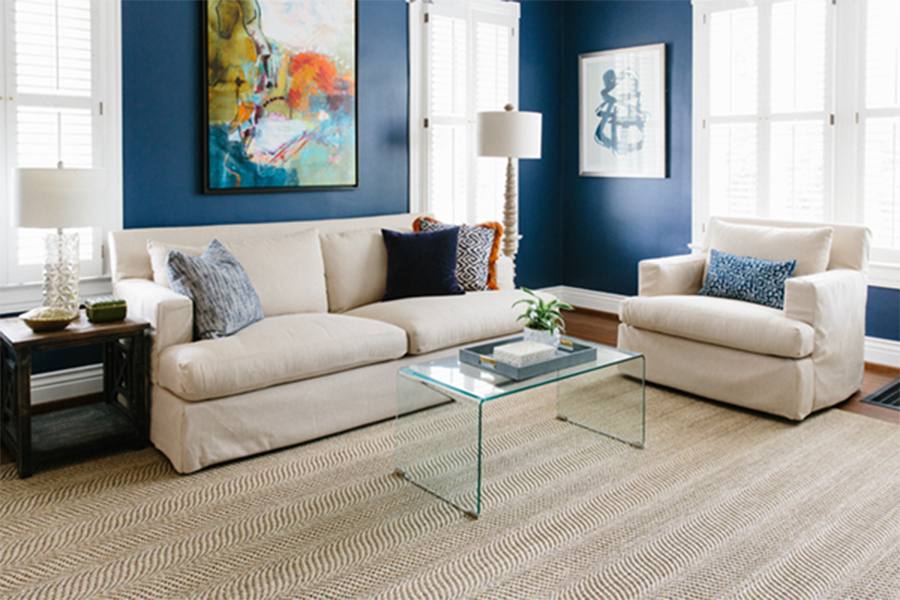 Photo Credit: Fibreworks
If you are passionate about style, organic design, and the environment, we have the perfect collection for you!
Fibreworks offers an assortment of fibers and textures ranging from sisal and seagrass to jute and wool. Available in both broadloom and custom bordered area rugs, their floor coverings are the natural choice for eco-friendly living.
Find inspiration with some of our favorite Fibreworks styles!
1. Fibreworks Tasmania
Tasmania's distinctive grid pattern is made of wool and sisal blend and comes in a range of colorways. This style adds a casual elegance—mixing natural fibers, texture, and pattern.
A wool and sisal blend is a great choice for our clients who want a softer touch to a 100% sisal rug that may feel coarser underfoot.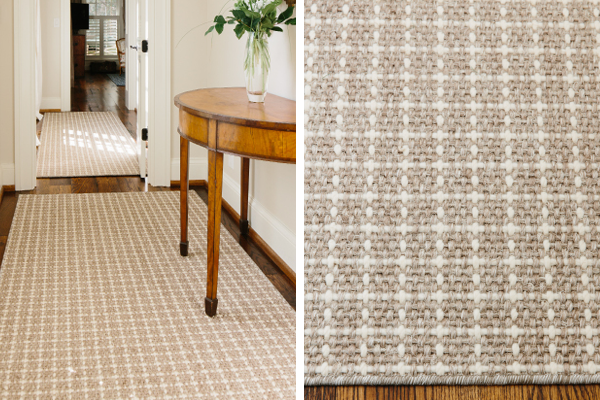 2. Fibreworks Kochi
Kochi is a work of art. Every hand-braided rug in this collection is truly a one-of-a-kind masterpiece as it is woven in an ancient fashion.
Kochi is soft underfoot and nearly 1.5" thick. Note: This may inhibit movement near doors.
Jute is sustainably grown, pollution-free, and completely biodegradable. A unique border option for this style is a coordinating Jute Braid border as shown—beautifully installed and designed.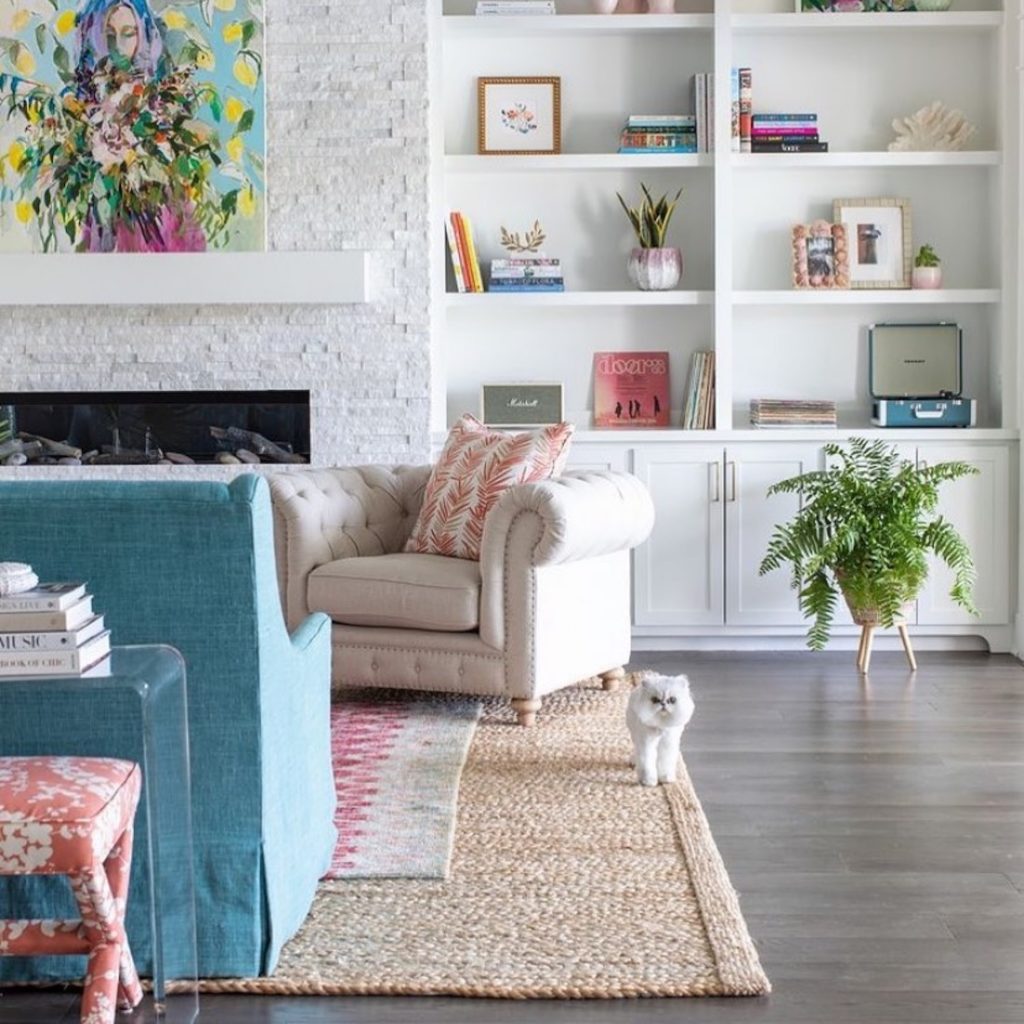 3. Fibreworks Mermaid
Add some fun with a pop of pattern! Fibreworks has many patterned sisals to choose from but make a statement with the whimsical Mermaid style.
The texture and pattern are highlights of this good-looking sisal rug.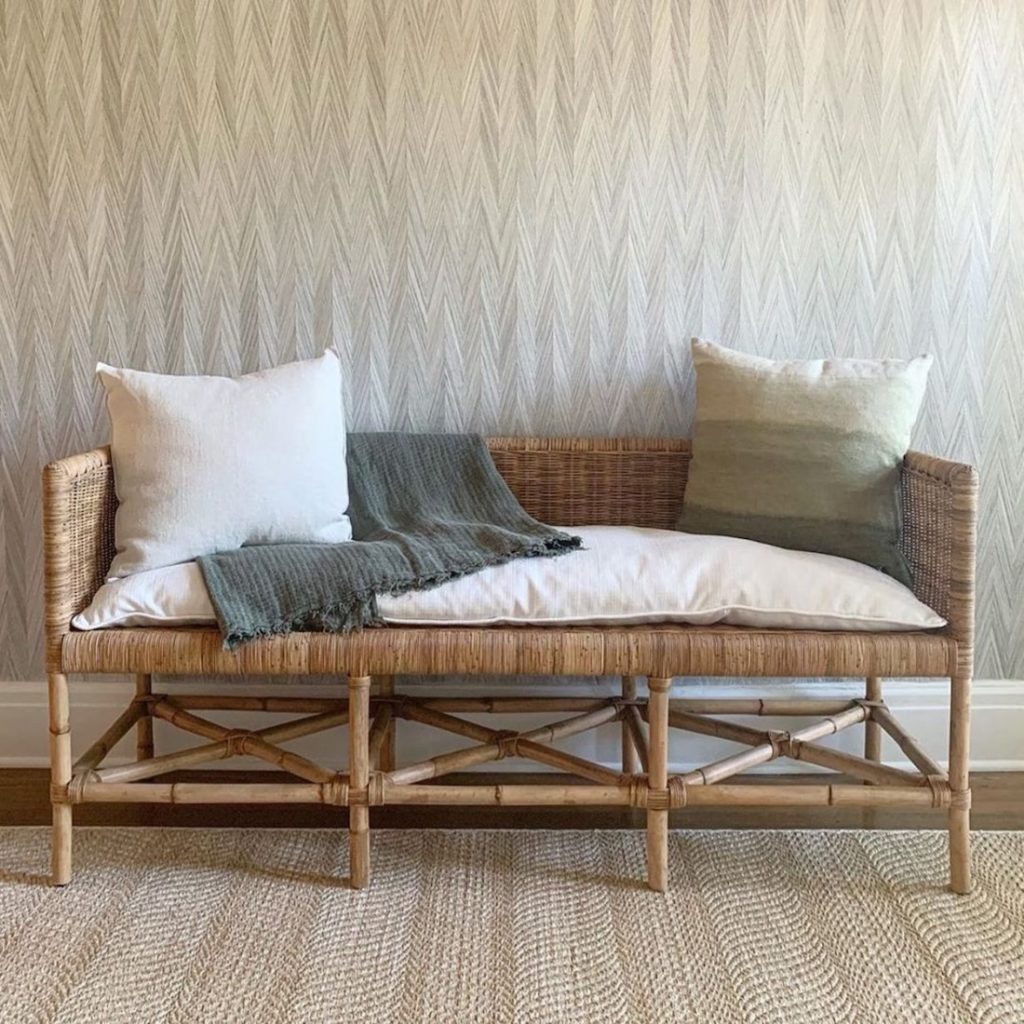 4. Fibreworks Northwest
Northwest is a new introduction by Fibreworks in six colorways as part of their classic sisal line.
This tight sisal boucle pattern can be finished with a natural edge finish which gives a clean simple look. This effortless choice is also the perfect foundation to pair when layering rugs.
Carpet Time Tip:

Natural fibers work beautifully as a base for stacking different styles and textures. Layer up your sisal with a beautiful vintage kilim or cowhide rug!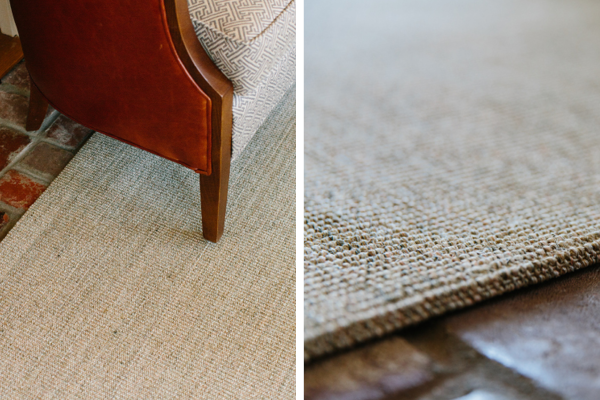 5. Fibreworks Siskiyou®
Fibreworks' Siskiyou® Collection is such an easy favorite that we even stock the color Harvest at Carpet Time!
This classic sisal comes in 13 colors and adds natural texture while remaining understated with its simple pattern. Another reason to love this style is its availability in an extra-wide width.
Sisal does not make good seams and you can find styles like Siskiyou® and more in a 16'4" width.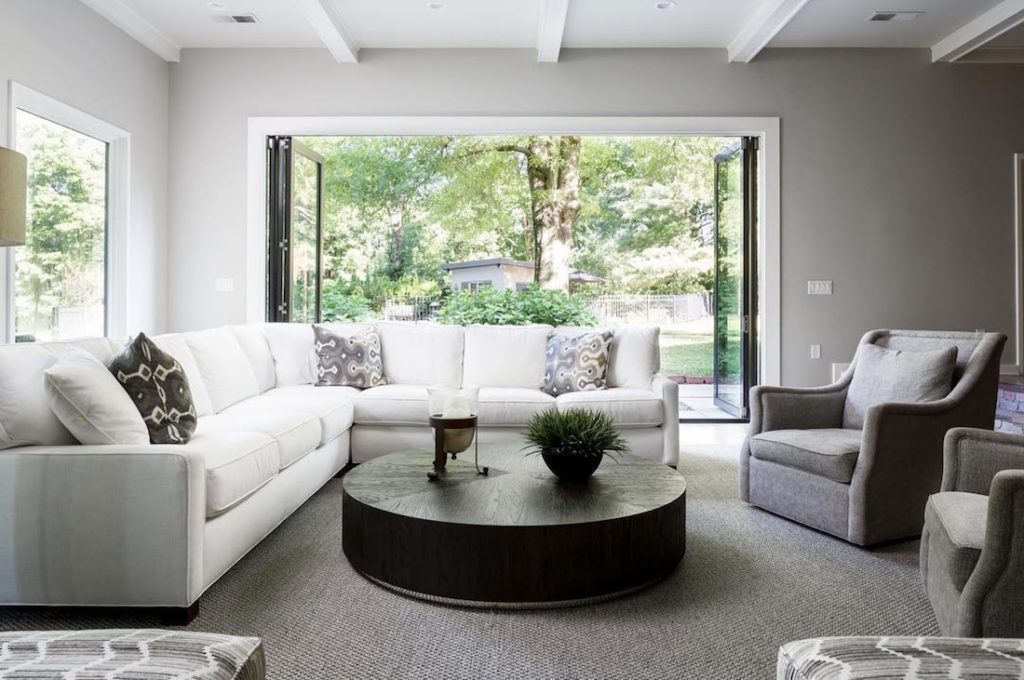 6. Fibreworks Rhodes
A sophisticated Greek key pattern is a beautiful representation of the Rhodes Collection. Made of 100% wool this collection may have you dreaming of being on a Greek island.
Rhodes can be finished in multiple border options from leather to cotton, but we love the understated serged finish that almost seamlessly blends into the rug.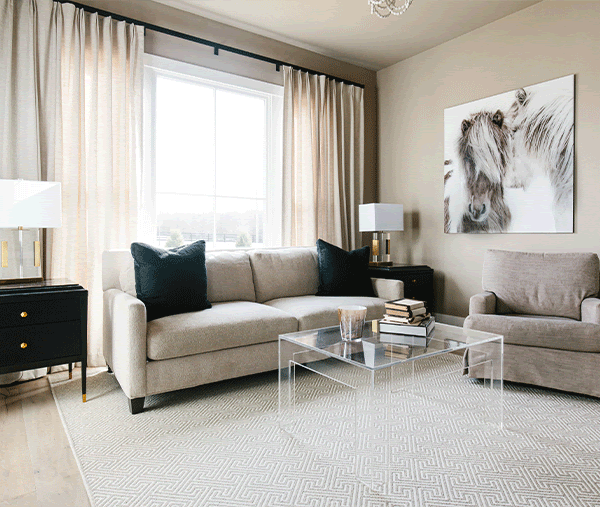 Carpet Time continues to expand our growing eco-friendly flooring options with manufacturers like Fibreworks and more.
Make an appointment to explore your next natural floor covering with us!