Carpet Terminology: What is a Z-Bar?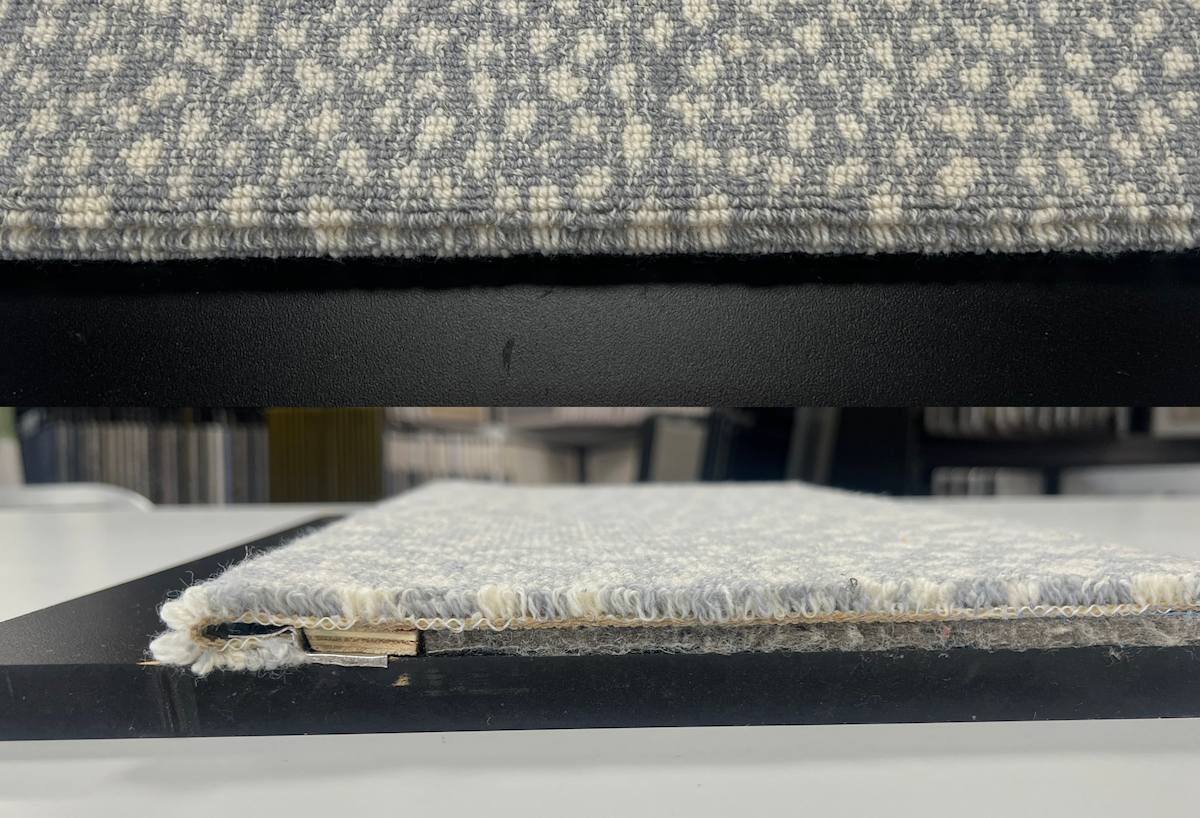 There are many different types of flooring transitions out there.
They are often made of wood, vinyl, or metal and help ease the transition between rooms and flooring surfaces. No matter what type of flooring is next to one another, a flooring threshold is key.
A z-bar, which resembles the shape of the letter "z", provides the transition and protection the carpet needs. It is made of aluminum and used with tack strips during carpet installations to create a smooth rolled or tucked in look.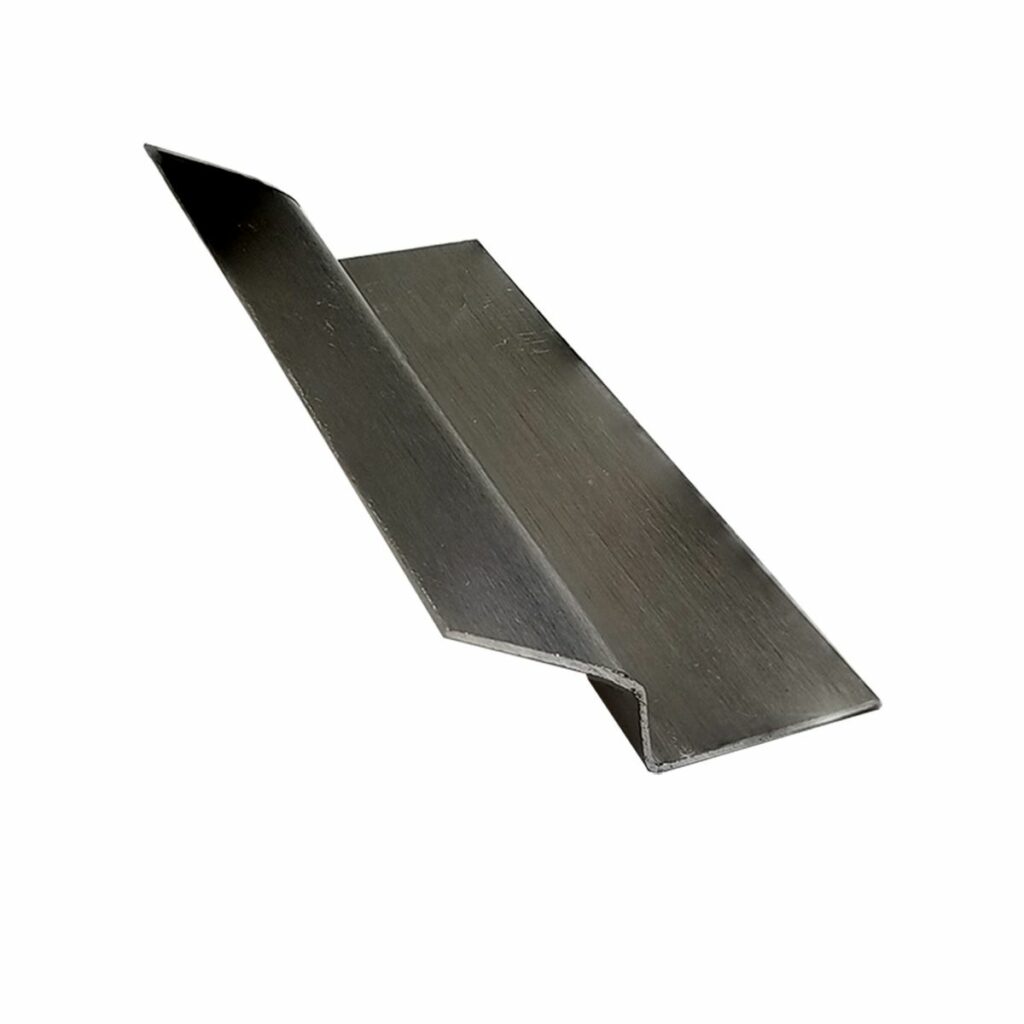 When your floors change from carpet to a hard surface such as hardwood, you need a threshold to hold the edge of the carpet in place. In some of our carpet installations when there is no wood saddle or reducer between the doorways we will use a z-bar. If the edge of the carpet were left exposed, not only would it look sloppy, but the carpet would begin to fray.
Here at Carpet Time, we've created a little mockup of a z-bar 'install' to show our clients how it will look. Depending on the type of carpet and plushness, sometimes you will see the carpet backing.
We like to go over these small details during our store appointments so our clients know what to expect with their carpet installation.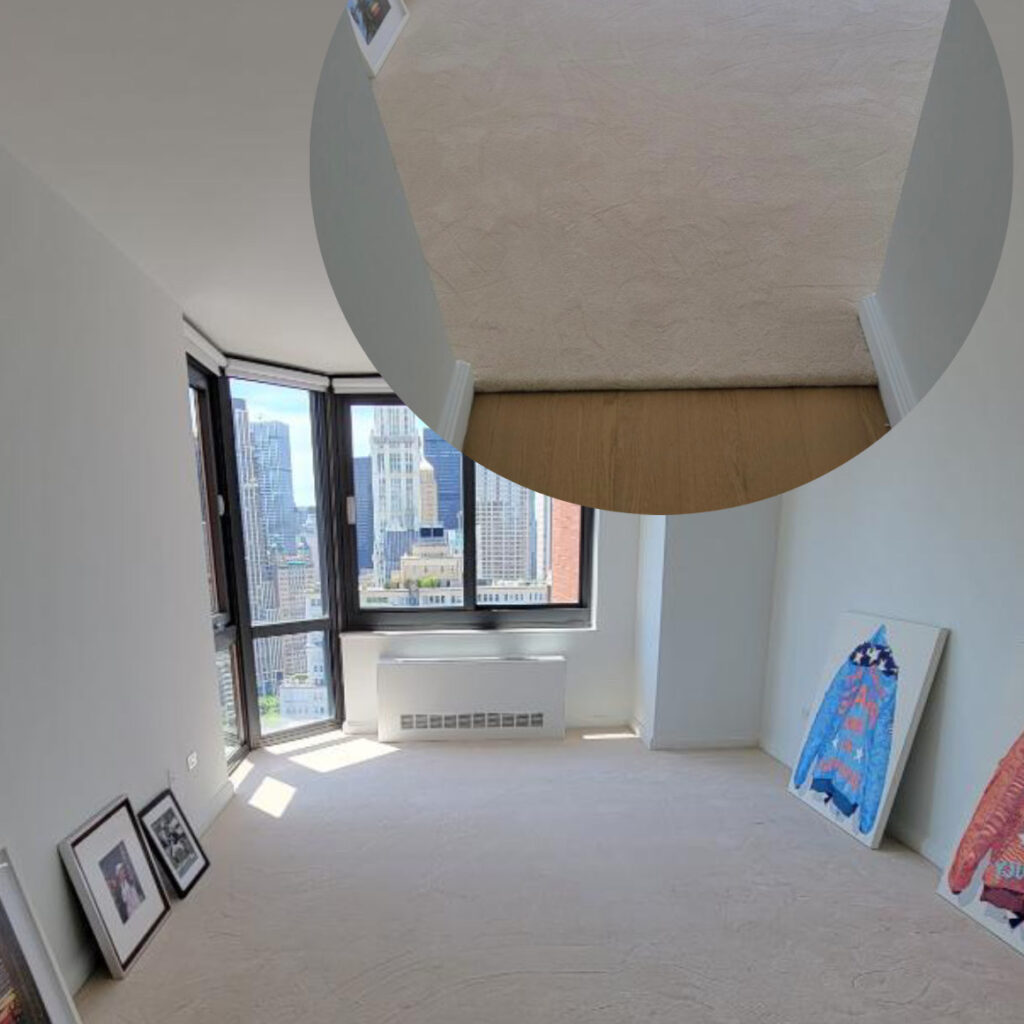 Installation Spotlight With A Z Bar
Carpet Time installed wall-to-wall plush cream carpet in the Manhattan primary bedroom shown below. There was a small hallway leading into the open bedroom area. The client worked with Carpet Time and decided to stop the carpet at the hallway entrance.
There was no wood saddle or threshold and, in this case, the best transition to use was a z-bar!
Ready to find a carpet for your home?
Call us at 718-472-4740 to set up an appointment to visit our store.